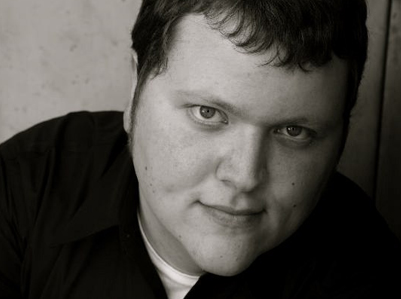 Tim Larson (b. 1981) is a Fargo-born moviemaker and actor. He portrayed characters on the shows Trollwood News at Noon and 3600 Seconds. He currently resides in Los Angeles, and has written and published the one-act play Well Written.
Filmography
Edit
As Director
Edit
As Writer
Edit
As Editor
Edit
As Composer
Edit
Episodic Appearances
Edit
Photo Gallery
Edit
External Links
Edit
Ad blocker interference detected!
Wikia is a free-to-use site that makes money from advertising. We have a modified experience for viewers using ad blockers

Wikia is not accessible if you've made further modifications. Remove the custom ad blocker rule(s) and the page will load as expected.