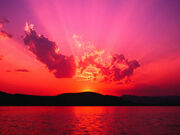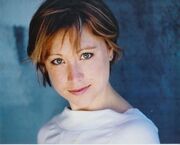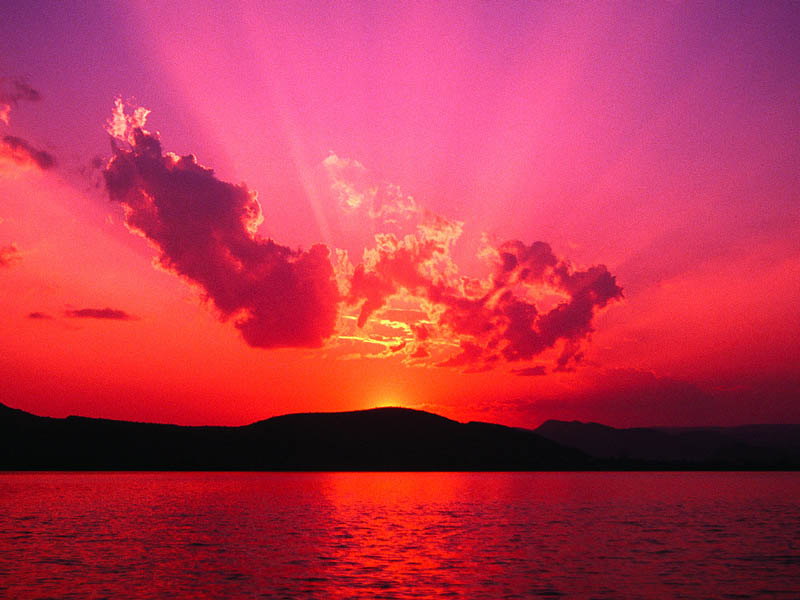 Sarah Piersol (b.?) is an actress and model from Fargo with experience in theater and film as well. A director, music director and choreographer, Sarah has also performed in television commercials, independent films and on stage. Sarah began her performing career singing professionally at weddings, schools, rallies, and various other community events. From there she began to be involved in theatre. Credits include Dorothy in The Wizard of Oz, Laurey in Oklahoma!, Johanna in Godspell, Mary in He is Alive!, Janet in Rocky Horror the Musical, and Bianca in The Taming of the Shrew, to name a few. Additionally, Sarah has studied at Trollwood Performing Arts School, Concordia College, MSUM, Hubbard School of Dance, Chicago and with ECA, New York.
She has also spent many years in private study in piano, voice, and acting. She also studied English writing at Concordia College and has written for several magazines (on and offline). Her personal greatest achievements however, are working for LGBTQ equality with the Human Rights Campaign. Sarah gained recognition directing and performing in a high class Las Vegas presentation of male and female illusionists. This show features a variety of music and performance styles, notable guest performers, quality illusionists complete with backup dancers, supported by a professional technical crew.
Sarah also teaches yoga and dance, styles ranging from Latin to Modern. She performs live with various performance groups focused on justice and equality. She lives and works in Fargo, North Dakota with the loves of her life, Nicole Laducer and their two children.
Filmography
Edit
External Links
Edit
Ad blocker interference detected!
Wikia is a free-to-use site that makes money from advertising. We have a modified experience for viewers using ad blockers

Wikia is not accessible if you've made further modifications. Remove the custom ad blocker rule(s) and the page will load as expected.