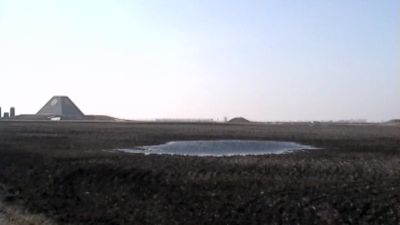 Pierre-amid of Nodak (2008) is a 20-minute movie created by Rob Ross.
Main Details
Edit
Plot Summary
Edit
Several local yokels relate their experiences with sex and UFOs at the site of a mysterious pyramid in North Dakota.
Production Information
Edit
This movie was created in partial fulfillment of requirements for the Spring 2008 semester of Advanced Movie Production at the University of North Dakota, using some of the same location footage shot for Safeguard. Also included in the mock-TV episode are several commercials created by Rob Ross for previous projects.
Rob Ross.... Writer, Producer, Director, Cinematographer, Editor
External Links
Edit