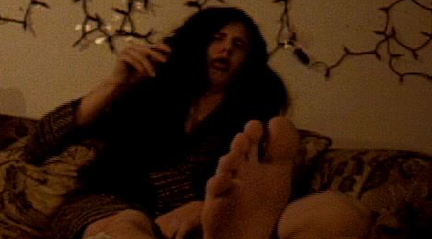 Mrs. Herman is a fictional character played by Aaron Seelig in the film Ressl X. She is loosely based on Shelli Herman, a friend of director Tucker Lucas.
About Mrs. Herman
Edit
Mrs. Herman owns the apartment building where K-Jaxx lives. She is a disgusting female in her late forties who sexually harrasses K-Jaxx whenever she can. Professor Jimbles works as her maintenance man and has since started dating her.
Affiliations
Edit
Appearances
Edit
External Links
Edit
Ad blocker interference detected!
Wikia is a free-to-use site that makes money from advertising. We have a modified experience for viewers using ad blockers

Wikia is not accessible if you've made further modifications. Remove the custom ad blocker rule(s) and the page will load as expected.