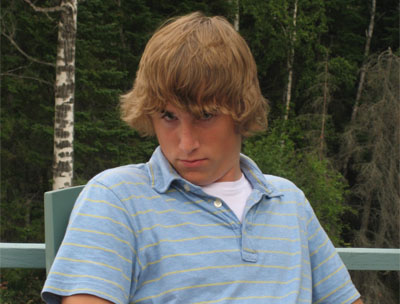 Johan Anderson (b. 1989) is a moviemaker and graduate of Moorhead High School. He currently attends Emerson College in Boston, Massachusetts for an expected BFA in Film and Cinematography. He was a cast member of Trollwood News at Noon during the 2006 season and is also one of the members of the Sneaky Fish moviemaking collective, which competed in the 2006, 2007 and 2008 Fargo 48 Hour Film Project.
Filmography
Edit
As Director
Edit
As Writer
Edit
As Editor
Edit
As Cinematographer
Edit
External Links
Edit
Ad blocker interference detected!
Wikia is a free-to-use site that makes money from advertising. We have a modified experience for viewers using ad blockers

Wikia is not accessible if you've made further modifications. Remove the custom ad blocker rule(s) and the page will load as expected.