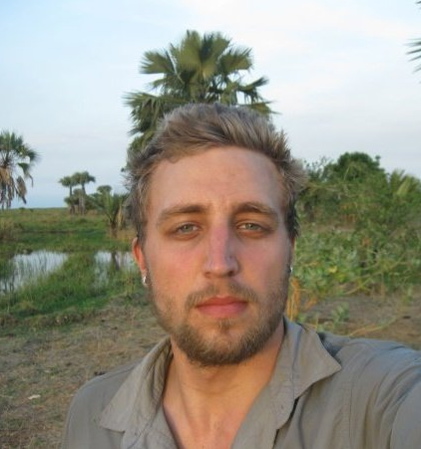 Jeremiah Hammerling (b. September 16, 1984) is a moviemaker, cinematographer, and actor. Hammerling was born in North Dakota and currently resides in Chicago, Illinois. IN high school, he was a cast member of 3600 Seconds at Trollwood Performing Arts School. He attended Columbia College Chicago where he obtained a B.A. in Film. Hammerling started a non-profit organization that operates out of Illinois called Endless Eye. He serves as Creative Director and partnered the company in collaboration with Sean Fahey, a Chicago moviemaker and founder of Boat Tattoo Productions, LLC.
Hammerling's documentary debut is the feature-length A Message from the East (2009), about a Muslim poet/philosopher from British India who helped envision the nation of Pakistan. He is currently working on finishing this project as well as starting a new project on Machien Justin Luoi, a Lost Boy from Southern Sudan who is working to raise money through Pacodes, an NPO based in Fargo, North Dakota and Moorhead, Minnesota geared towards building a library in Panyijiar, Sudan.
Filmography
Edit
As Director
Edit
As Cinematographer
Edit
External Links
Edit
Ad blocker interference detected!
Wikia is a free-to-use site that makes money from advertising. We have a modified experience for viewers using ad blockers

Wikia is not accessible if you've made further modifications. Remove the custom ad blocker rule(s) and the page will load as expected.