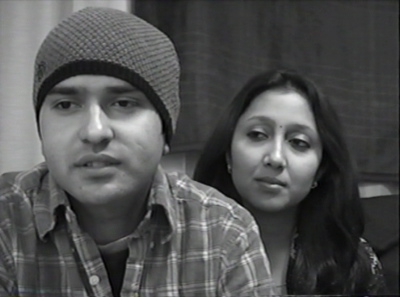 Home (2004) is a short movie created by Narendra Ghimire.
Main Details
Edit
Plot Summary
Edit
Umesh, an international undergaduate student from Nepal, struggles with financial difficulties, long-distance family relationships, and a sense of guilt for having left his soul mate back home. Desperate to make his mother and father proud, Umesh is torn between completing his education in America and flying back to Nepal to reunite with Leeza, his long-term girlfriend.
Production Information
Edit
Other Information
Edit
Film Festivals
Edit
External Links
Edit
Home at the Internet Movie Database
Ad blocker interference detected!
Wikia is a free-to-use site that makes money from advertising. We have a modified experience for viewers using ad blockers

Wikia is not accessible if you've made further modifications. Remove the custom ad blocker rule(s) and the page will load as expected.