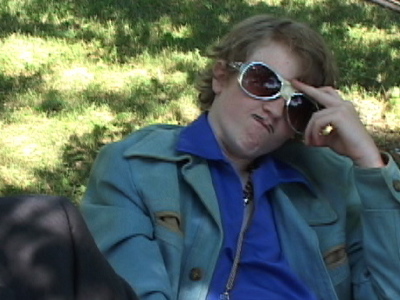 Guy McFly, a smooth-talking correspondent more interested in ladies than in news reporting, is a fictional character portrayed by Eric Olson during the 2006 season of Trollwood News at Noon.
Originally conceived to have an unrequited crush on Trollwood Performing Arts School director Vicki Chepulis, McFly quickly turned his attention to co-anchor Cynthia Cervantes.
Ad blocker interference detected!
Wikia is a free-to-use site that makes money from advertising. We have a modified experience for viewers using ad blockers

Wikia is not accessible if you've made further modifications. Remove the custom ad blocker rule(s) and the page will load as expected.