DJ Masta Bling is a fictional character played by James Wood in the film Ressl X.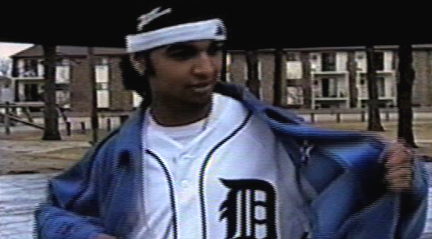 Having learned Shaq-Fu and other fighting styles while flowin' on the tough streets of Fargo, DJ Masta Bling was recruited by K-Jaxx to help destroy the evil creature known as The Ressl.
Affiliations
Edit
Appearances
Edit
In the film Ressl X, DJ Masta Bling dies more than eight times.
Ad blocker interference detected!
Wikia is a free-to-use site that makes money from advertising. We have a modified experience for viewers using ad blockers

Wikia is not accessible if you've made further modifications. Remove the custom ad blocker rule(s) and the page will load as expected.