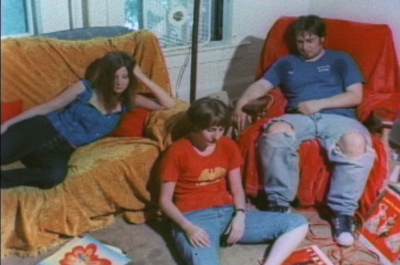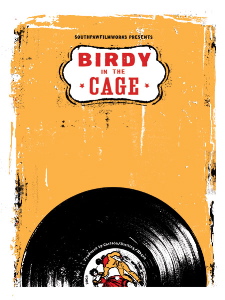 Birdy in the Cage (2003) is a short 16mm film created by Southpaw Filmworks.
Main Details
Edit
Plot Summary
Edit
On the hottest day of the year, four friends battle ennui by attempting to learn how to sqaure dance.
Production Information
Edit
The movie was shot at the Stratford Apartments and the upstairs ballroom of the old Moose Lodge. The idea for the movie emerged following an evening spent listening to a square dance instructional record by Mac Gant and His Tennessee Dewdrops.
Other Information
Edit
Film Festivals
Edit
External Links
Edit
Ad blocker interference detected!
Wikia is a free-to-use site that makes money from advertising. We have a modified experience for viewers using ad blockers

Wikia is not accessible if you've made further modifications. Remove the custom ad blocker rule(s) and the page will load as expected.