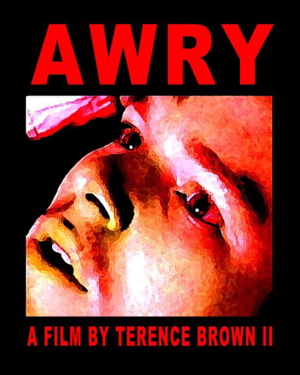 Awry (2003) is a movie created by Terence Brown II.
Main Details
Edit
Plot Summary
Edit
Awry is a serial killer/psychological drama in which a cynical young man whose hobby is killing random people as sort of a social service starts to have second thoughts when he falls in love with one of his intended victims.
Production Information
Edit
Awry was the winner of the Best Feature award at the 2003 Forx Film Fest. It was shot in Minneapolis and Wisconsin in seven days.
Other Information
Edit
Film Festivals
Edit
External Links
Edit
Ad blocker interference detected!
Wikia is a free-to-use site that makes money from advertising. We have a modified experience for viewers using ad blockers

Wikia is not accessible if you've made further modifications. Remove the custom ad blocker rule(s) and the page will load as expected.